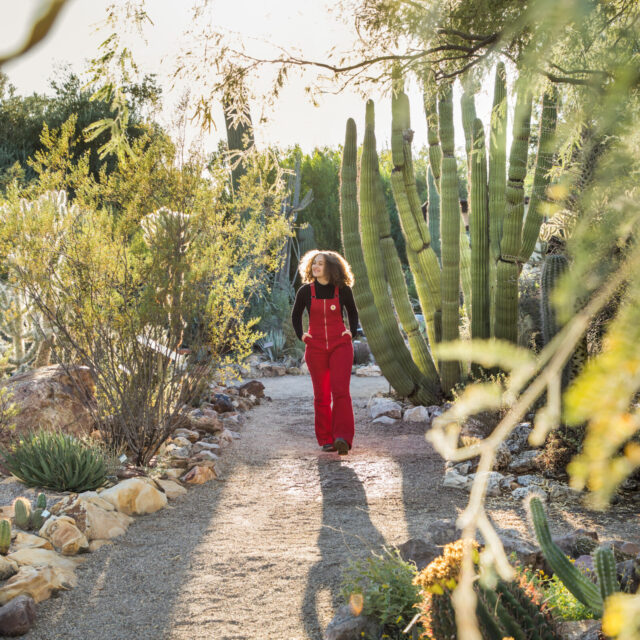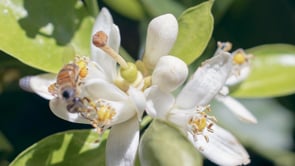 Tucson Botanical Gardens
Your Urban Oasis
in the heart of Tucson
Experience Tucson's newest holiday tradition and visit our second annual holiday light show!
6:00pm – 9:30pm Tuesday – Sunday Nights
Current Exhibits
October 1 – May 31
Butterfly Magic
Celebrating 20 Years!
Special Hours:
9:30am – 3:00pm
The Cox Butterfly and Orchid Pavilion is our tropical oasis featuring hundreds of butterflies that flutter around you as you walk, tropical plants not easily seen in the Southwest, and dazzling showy orchids from around the world. This year we are celebrating 20 years of Butterfly Magic!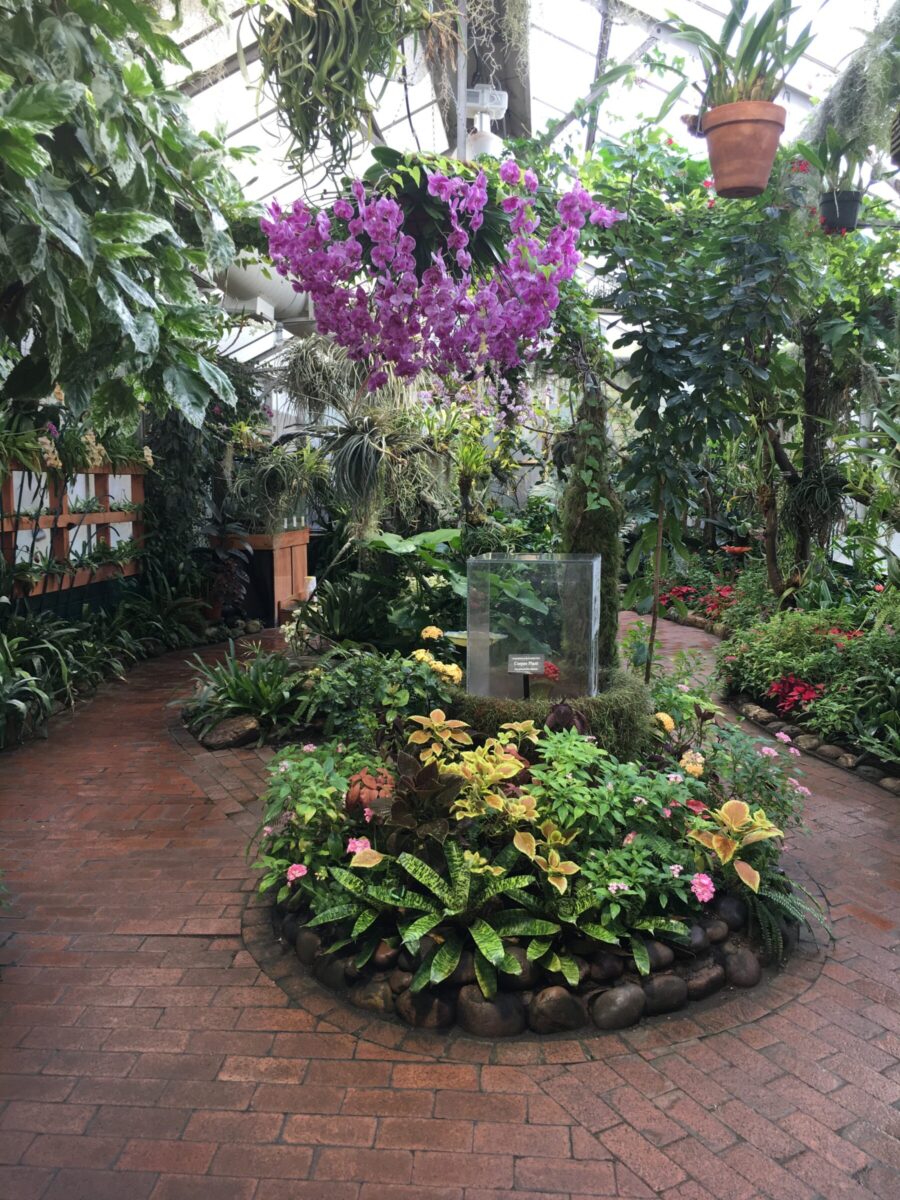 As southern Arizona's first and only tropical butterfly exhibit, we are honored to have set the standard for how these amazing species can and should be displayed. Butterfly Magic's ability to constantly change and evolve has kept it a staple of Tucson that can be revisited time and time again. It has truly been a magical 20 years, and we look forward to 20 more!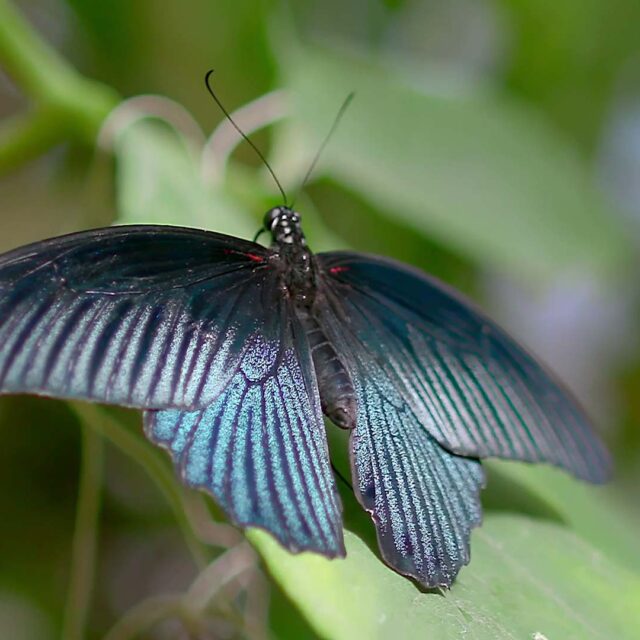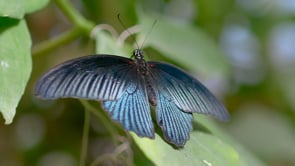 We offer a collection of Community Classes & Events that range in topic from Gardening, Wellness, Art, Nature and Ecology.
events at the garden
Celebrate with loved ones.
Our beautiful garden setting is the ideal location for any event; weddings, memorials, corporate events, or private parties. We offer premier catering by Westward Look Resort. Let us help you create a memorable and unique event.